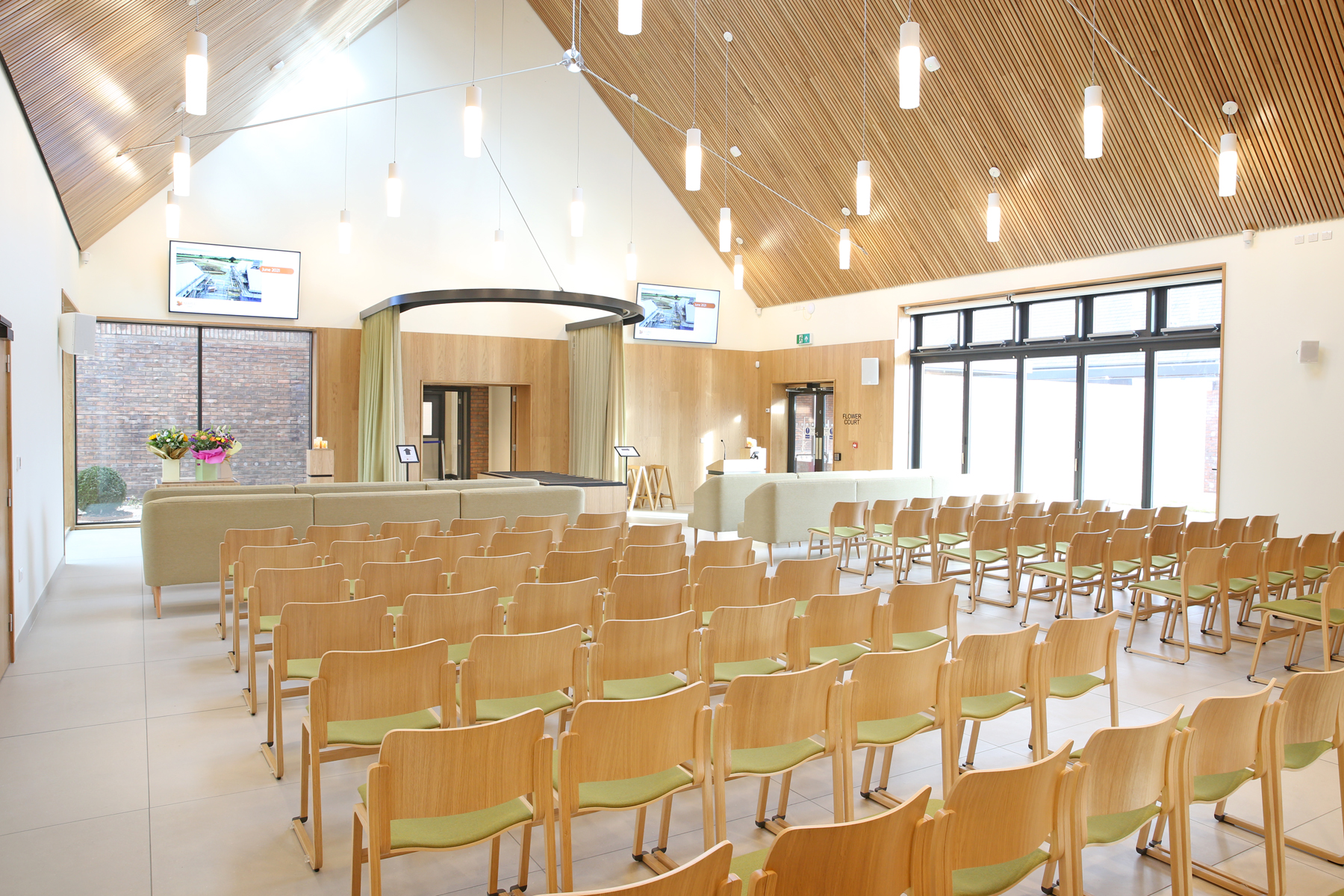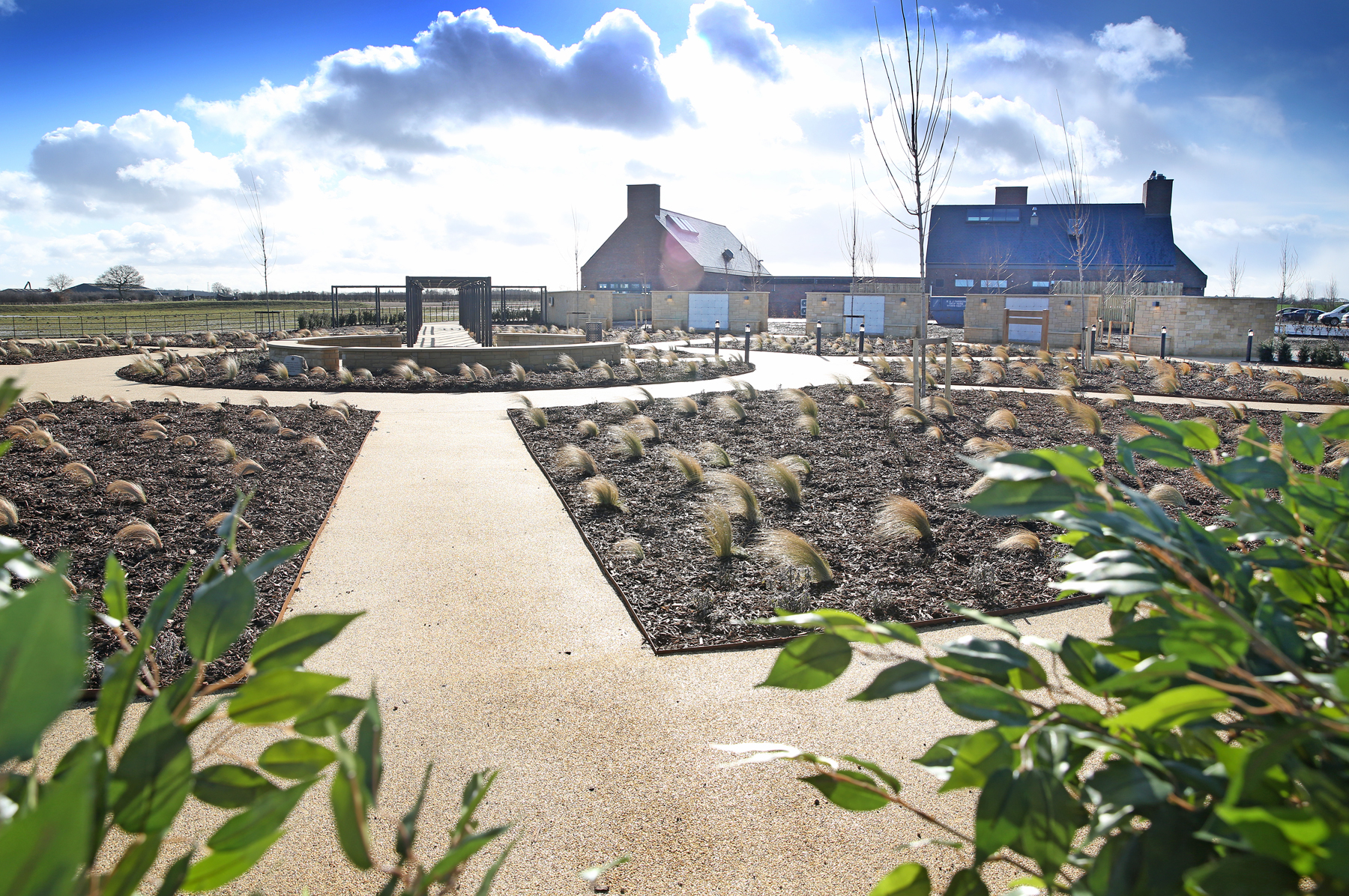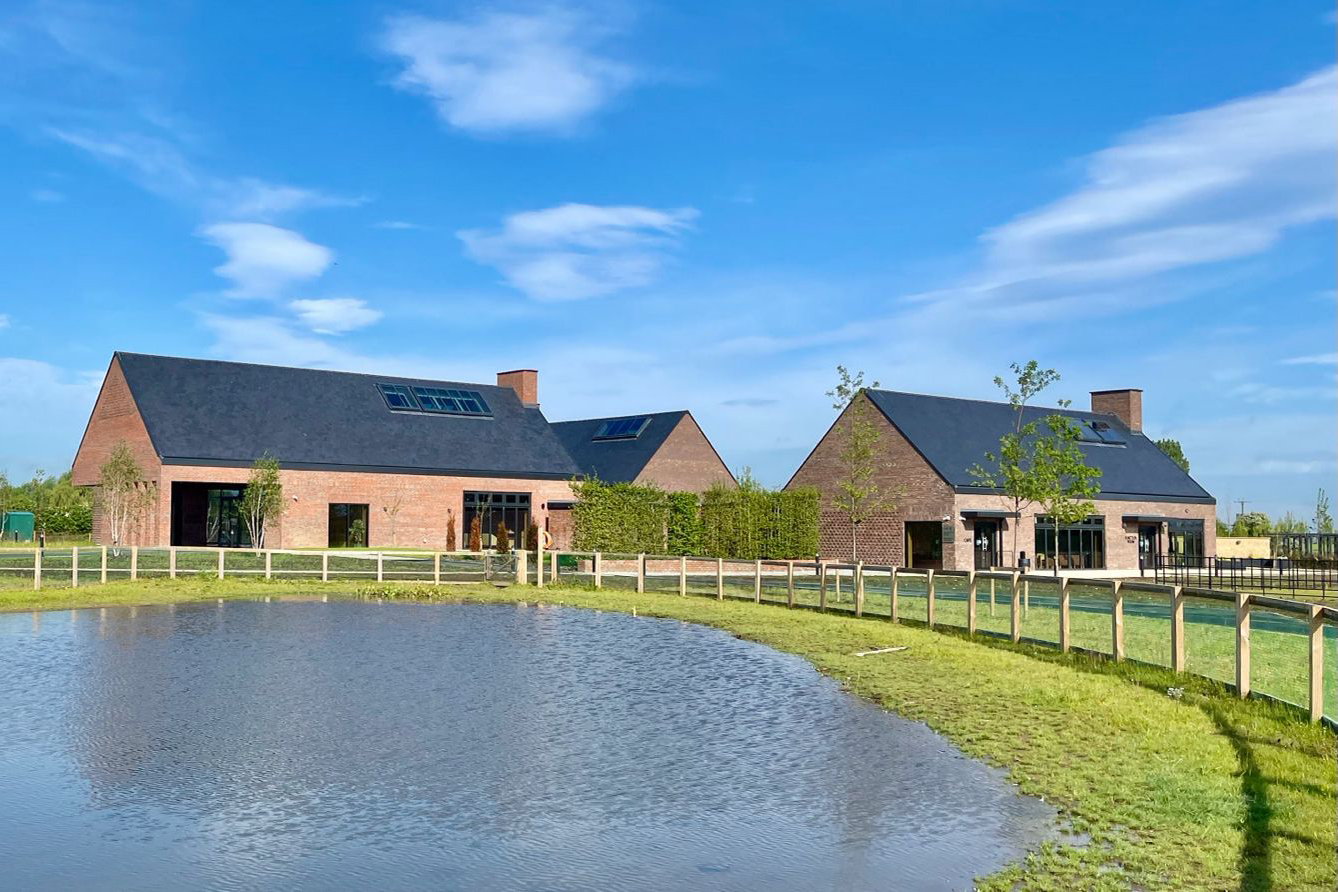 Maple Park is situated near Thirsk, and houses a crematorium, wake facility and café with wonderful views over the Hambleton hills.
The service hall accomodates over 120 mourners, and the memorial gardens offer long-term comfort for generations of families in the future.
---
Address
Hambleton Crematorium Maple Park Skipton Bridge Thirsk YO7 4SA
More directions, opening times and contact details here.